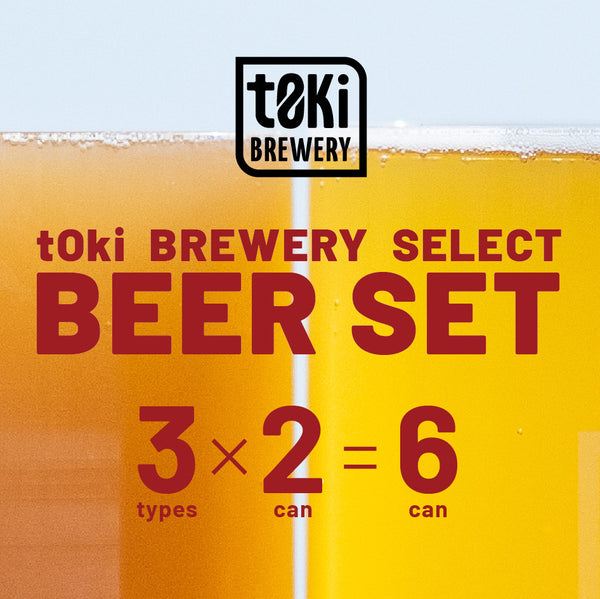 3 types of drinking comparison set
3 types of drinking comparison set

Total of 6 cans of 3 types 5,800

yen

(tax and shipping included)
This is a set where you can enjoy comparing t0ki brewery's craft beers. At t0ki brewery, we change the style and recipe of our craft beer every month. We bring you the latest and freshest craft beer.

The price is a good price including shipping.
Please note that you cannot choose the type of craft beer.
t0ki brewery brews on a cycle of about one month.
Since the product will be shipped as soon as brewing is complete, it may take from one week to one month to ship depending on when you place your order.