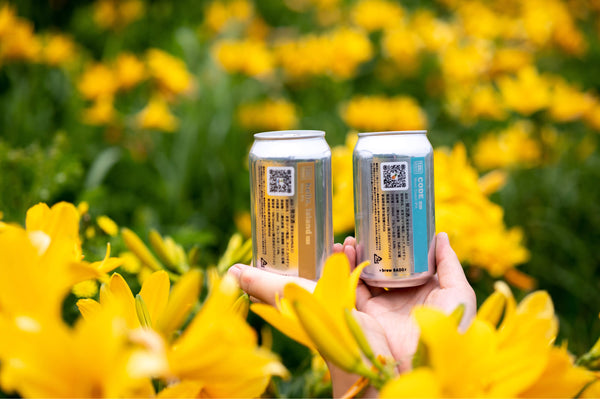 A drop of craft beer to quench your thirst
A drop of craft beer to quench your thirst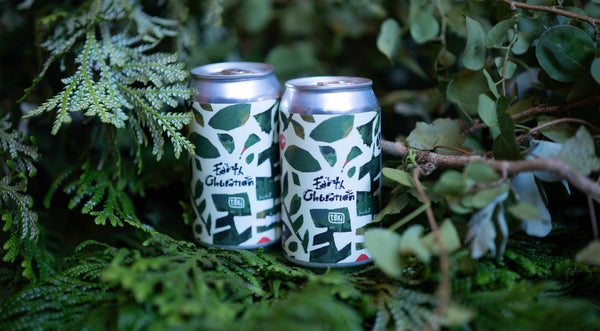 A drop of craft beer to quench your thirst
OUR STORY
In this age where we can connect anywhere via the Internet, we want to cherish the connections we have with our loved ones and the moments that only come once.
Just as no two moments in life are the same, t0ki brewery is constantly changing. All beers are limited edition and can only be tasted at the particular Toki you visit.
Sadogashima is a beautiful island rich in nature where Japanese ibises also live. The ever-changing craft beer brewed there. Pursuing every drop that moisturizes every moment.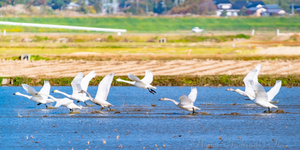 CRAFTBEER & BREWERY
t0kibrewery mainly brews American-style craft beer.
We are committed to producing world-class craft beer on Sado Island, and are taking on various challenges.
t0kibrewery is evolving day by day, from IPA made purely according to style using high-quality ingredients, to Hazy IPA using rice malt made at a sake brewery on Sado Island, to collaborations with artists active on Sado Island and new culture. Masu.
We continue to produce craft beer at a small brewery in the Ryotsu district of Sado Island, hoping that our works will connect Sado Island and the world.
PLACE
tap room
A place to immerse yourself in the structure.
A place to spend time with your loved ones.
We have prepared a place where everything is connected.
Terrace seats & BBQ
While looking at the scenery of Mt. Kinpoku, which provides water for brewing, and rice cultivation,
You can enjoy authentic BBQ on the terrace.
Click here to make a reservation.
トキと酒が佐渡市と共催イベントを実施・東京
トキと酒実行委員会(所在地:新潟県佐渡市加茂歌代458、運営: t0ki brewery & Hostel perch)は、東京・東日本橋にて佐渡市との初コラボレーションとなるイベント「トキと酒 in 東京」を開催することと...